Apple iPhone SE 2 – Leaks, Rumors and Design . iPhone X in an iPhone 5 Case ?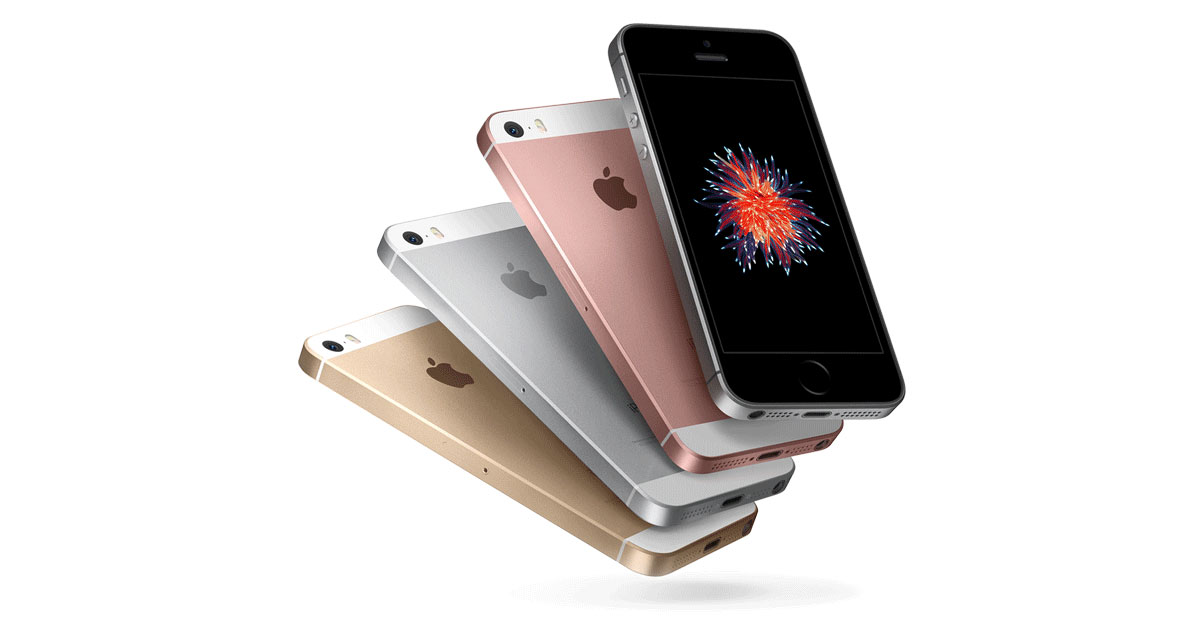 After a successful release of Apple's very own iPhone se a year ago. the phone which was capable of giving a remarkable performance and was tiny enough to be used by a single hand and could easily fit in your pocket! we are hoping to see a successor to the iPhone se very soon. the SE 2 will be another 4-inch phone which will be packed with latest hardware and would be capable of giving a very high-end performance and "will fit in your pockets"



According to some renowned sources , the production of iPhone SE 2 has already started and will be manufactured exclusively in India and that's a really good sign for INDIA
Rumors About iPhone SE 2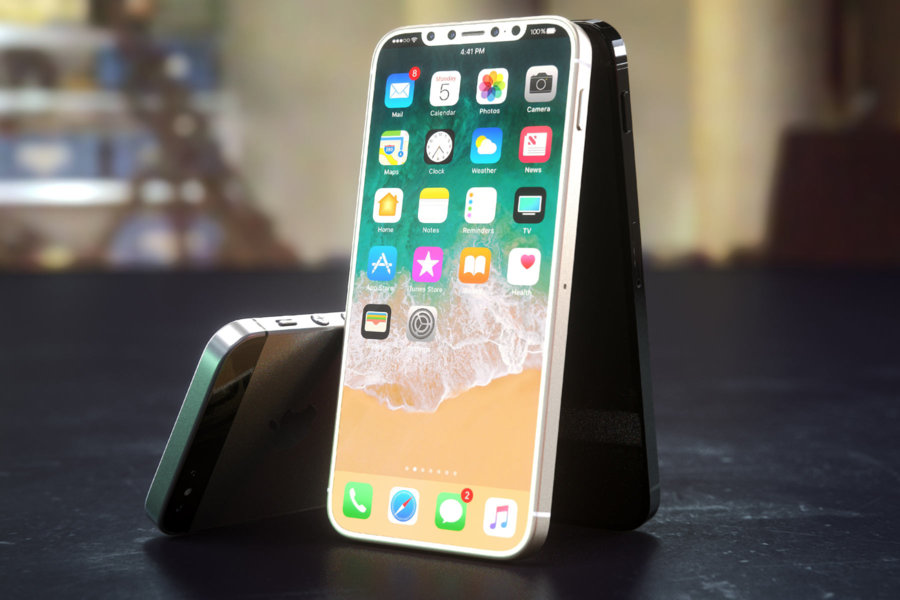 The image above shows a rendered image of the iPhone SE 2 it has stunningly beautiful full edge to edge display on a simple old case of the iPhone 5 and these rendered images looks astonishingly beautiful, if this happen everyone will lose their minds.
Having an edge to edge display with all those latest technologies like the face unlock features AMOLED displays will actually cost a lot of money and which basically ruins the idea behind the iPhone SE which is considered to be a budget phone. So, it's edge to edge display will never be on the iPhone SE 2 as this is a technology which is years ahead right now and they'll only make the device way costlier than it is now.

The phone rumoured to have an A11 bionic chip with a 4 gigabyte of ram a full edge to edge display like that on the iPhone X with an improved camera i.e.  the same camera used on the iPhone 7 which will be capable of shooting a full 60 FPS even from the front side.
We are pretty sure that these things will not happen .
What We May Actually See – An improved Performance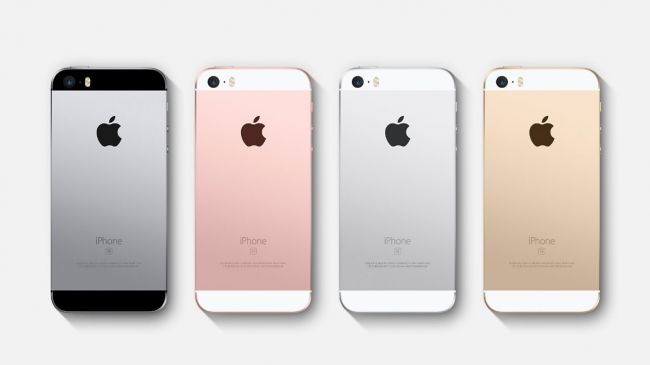 The phone might have the features that are relatively cheaper than those mentioned above like fast charging, wireless charging etc. The phone will come in only 2 storage size i.e. 64 GB model and a 128 GB model. The phone will have a RAM of about 2 gigabytes which is sufficient for a small phone, the phone will run on a amazingly fast apples very own A10 Fusion chip, 64 bits. the screen might not be an organic led but is most likely to be a IPS LCD display. the expected resolution of the screen will be 640 x 1136 pixels. the rear camera might not get major improvements while the front camera will be of 5 megapixels VS the 1.2 megapixels on the current iPhone SE , the battery capacity will be very close to 1800 mAh.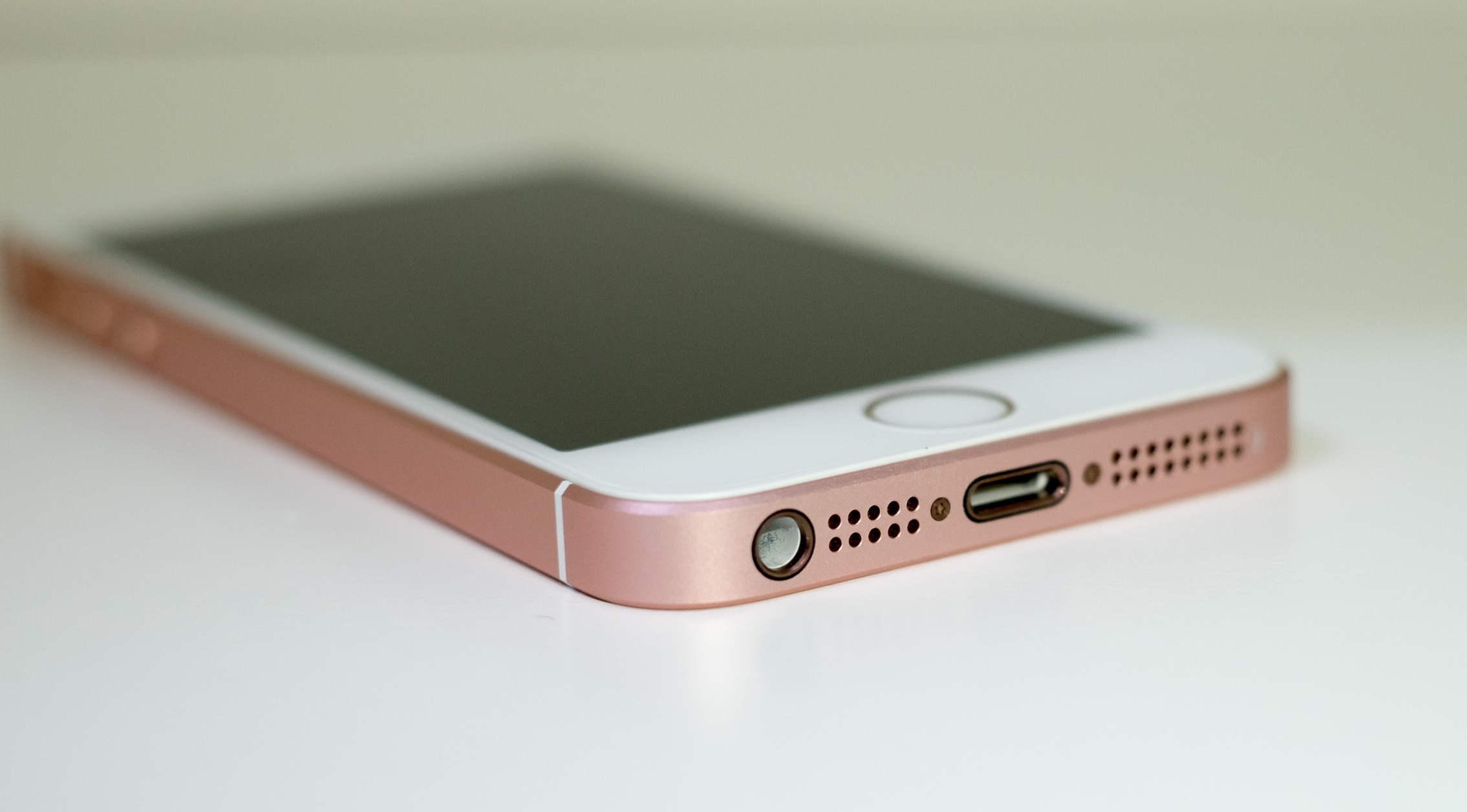 We might not see a 3.5 mm headphone jack on the latest device as Apple has already removed it in its latest devices so there is no point in bringing it back and that's really disappointing .
Release Date
the production has already started for the iPhone SE and will only be manufactured in the latest factory setup by apple in INDIA and will be exported to other countries. the phone is expected to be launched in first quarter of 2018 and is most likely to be pocket friendly yet again the phone will have a price range of $350-400 and might be relatively cheaper in INDIA