Samsung Galaxy S9 And S9 Plus Specifications, Price, What's New ?
It was an exciting day yesterday as it was the National Galaxy Day and we got to see the latest flagship mobile released by Samsung i.e. the Samsung galaxy S9 and the S9 plus. Both the mobile phones were launched at the mobile world congress that was held in Barcelona, Spain. Although Samsung bragged about it a lot but there was not a whole lot of new features that we saw, only a few of them were "exclusive" to their s9 and s9+ but in spite of that both phones are pretty great and they may directly give a direct completion to the iPhone X, iPhone 8 and the google pixels.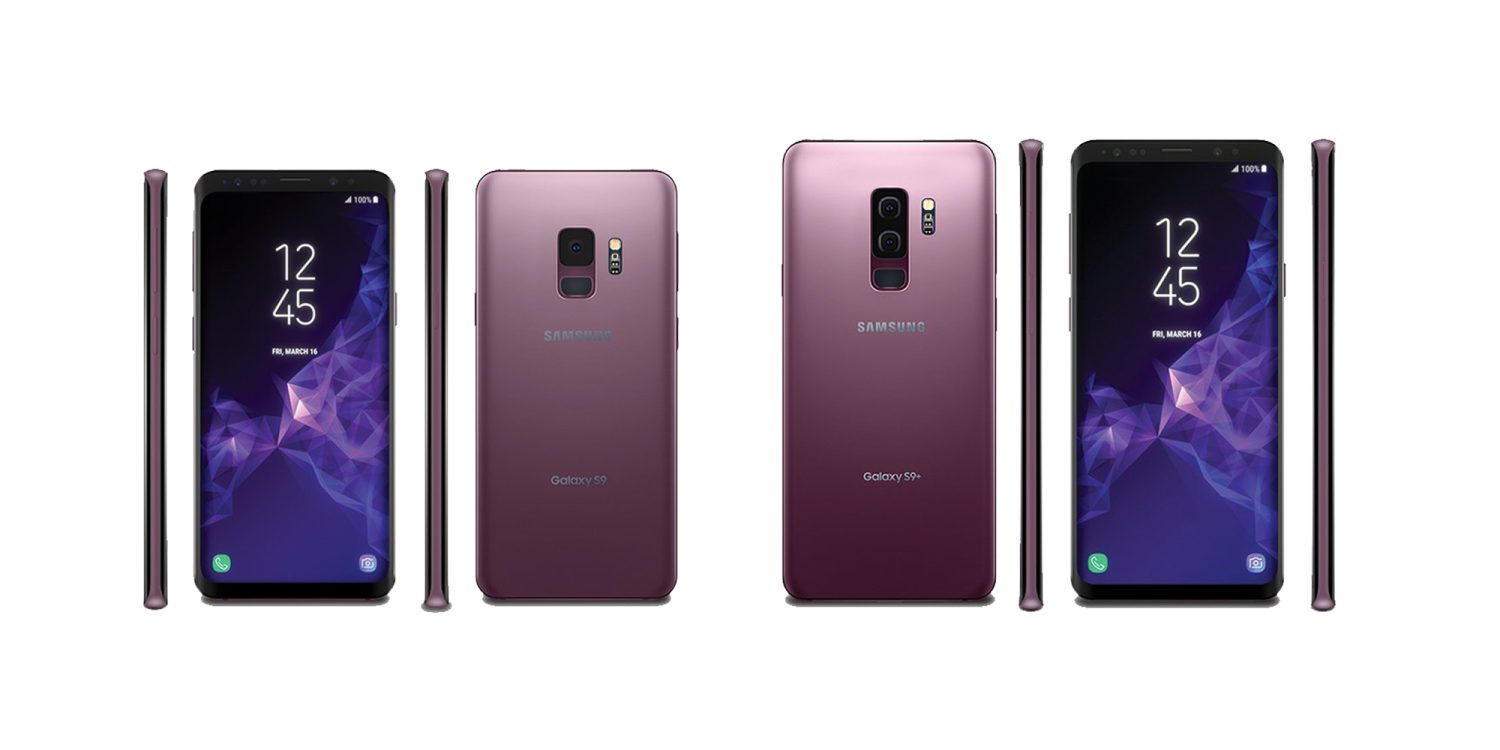 Samsung Galaxy S9 And S9+ Specifications
Both the mobile phones are powered by a blazing fast Qualcomm's Snapdragon 845 processor which is based on a 10 nanometres technology and the processor is octa core as well. The phone will be available in 64 gigabytes of storage options and it also supports memory cards so you can extend its storage to 400 gigabytes as well. The phone will come running on android Oreo 8 and the phone still retains its IP68 water resistant technology that means under 5 feet for 30 minutes. the phone will have a headphone jack with a usb type c charging port
The Samsung galaxy s9 has a 5.8-inch QHD+curved super AMOLED 18.5:9 display 4 gigabytes of ram and 3000mAh battery while the,
Samsung galaxy s9 plays will have an incredible 6.2-inch QHD+Curved super AMOLED 18.5":9 4 gigabytes of ram and 3500 mAh battery with a dual camera setup.
What's New With Samsung Galaxy S9 And S9 Plus ?
This is a very big change coming into the Samsung s9 and the s9+ that both these phones will have an incredible camera which will be of 12 megapixels and in spite of such small cameras we will have dual variable apertures and that's nowhere to be seen till this date on a smartphone this means that you can manually adjust the amount of light entering into your sensor which a click the two aperture are f/1.5 and f/2.4 two different apertures for two different environment, you'll get a really good low light photos as it has a f/1.5 aperture and very good and sharp images I  the day light .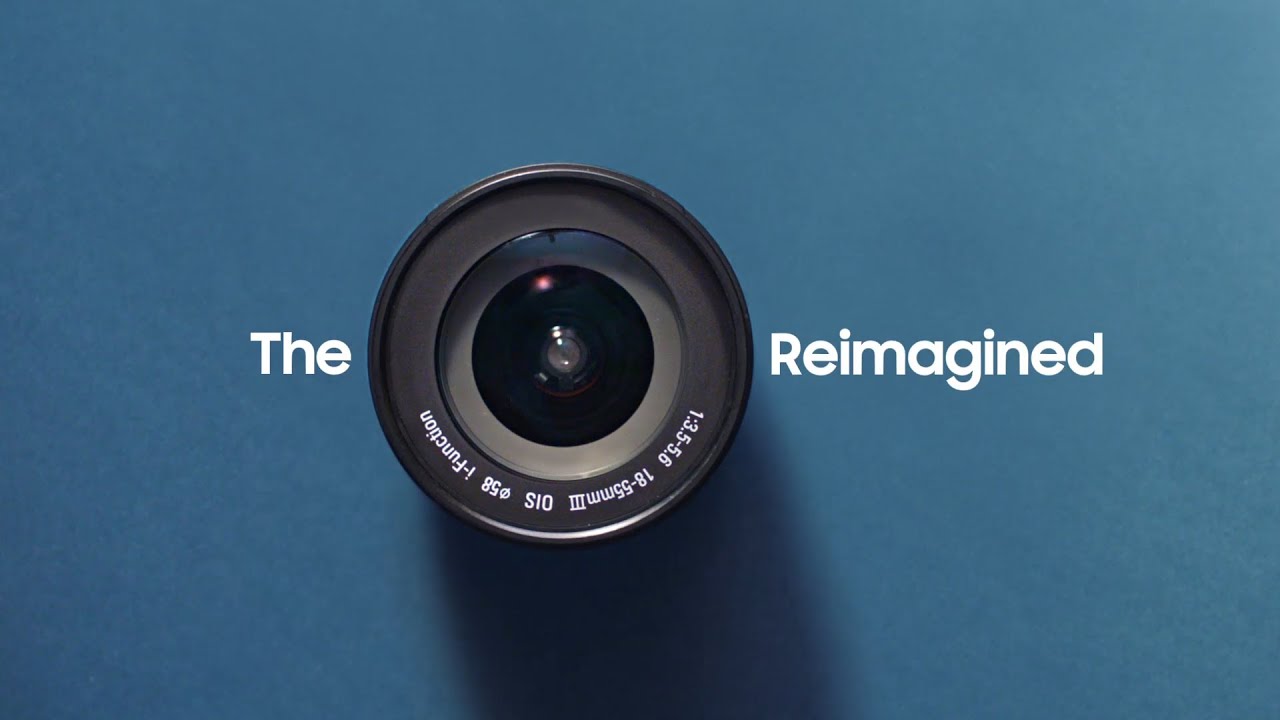 Another smart thing about the camera is that it can now record a super slow mo. in 940 fps and that's insane this means that you can now extend a 0.2 second of video in to a complete 6 seconds video. you can now apply live wallpapers (super slo-mo). Another thing is ar emojis the front camera will create a 3d model of your face and convert it to emojis which you can customize and change effects and then you'll be able to send out to your friends via different social networking sites. makeup option has also been introduced it will apply makeup to your face and if you like it the you can simply order it from the Samsung app itself
New speakers a new stereo speaker system has been introduced that is the audio will come from the earpiece and the bottom speaker and Samsung has claimed that this will be the loudest speaker on a galaxy phone . the finger print sensor has been moved now it it's below the camera. wireless charge has still retained and improved. iris scanner fingerprint sensor and face unlock has been improved
New deX dock you'll able to use the phone as a computer and use the phone as a track pad it's an improved version so now you'll be able to open more windows at the same time.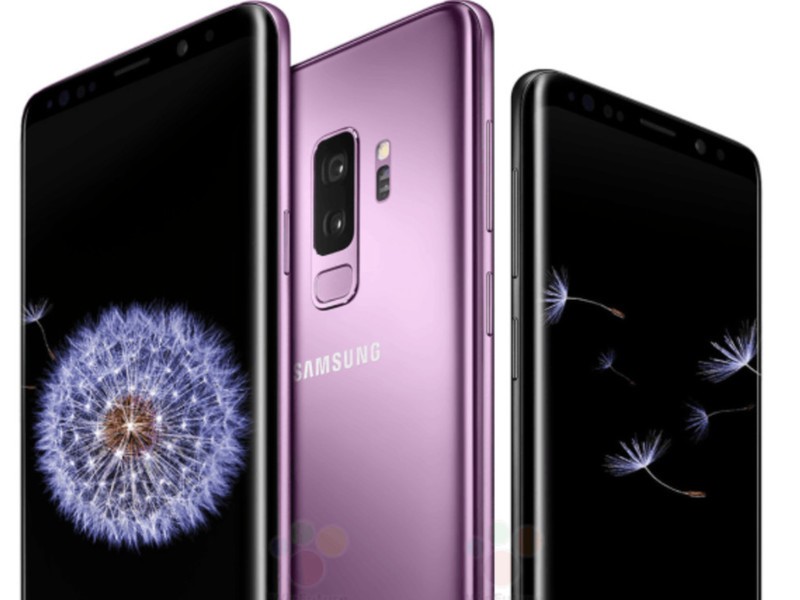 Pricing
It's very strange that Samsung didn't tell anything about the price however the price is pretty less than the iPhone x and the previous s8 the price in India will be approximately around 46 thousand rupees and the s9 plus will be available around 54000 inr with a 24-month financing option.