Eken H9 Review,Specifications + Recorded Videos And Images | Worth For Rs.2500 ?
Action camera these days are on top of their sales these days, there are many sellers available these days who are selling these cameras at very cheap rates. Action cameras are compact easy to carry, gives a wide-angle view and are usually waterproof that's what makes them so interesting. So, there are several cameras available on the internet some are really expensive like the GoPro so should you buy them if you are a beginner or you should try your luck with cheap Chinese action cameras? (Let me know down below)
To Buy Eken H9 For Rs.2500 – Click Here
Watch this for full video and image samples including 4k .

Specifications
The small camera comes with a Chipset of Sunplus 6630 and the image sensor is OV4689 CMOS that's kind of "okay" in this price range , the lens gives us a magnificent view of 170 degrees , the camera is compact and has a weight of 65gms with batter there is a small screen of 2inch as well (320 x 240 pixels) the image resolution is not average 4 megapixels but the videos resolution's number are just insane 4K (4096 x 2160 @ 25 FPS), 2.7K (3264 x 2448 @30 FPS), 1080P (1920 x 1080 @30,60 FPS ) , 720P (1280 x 720 @60,120FPS) . the videos are saved in mp4 format and the images in jpeg, you can add micro SD cards of up to 64 gigabytes there is a small battery if 1050 mAh which will provide enough juice for 4-5 hours .
Go Live On Youtube And Facebook Easily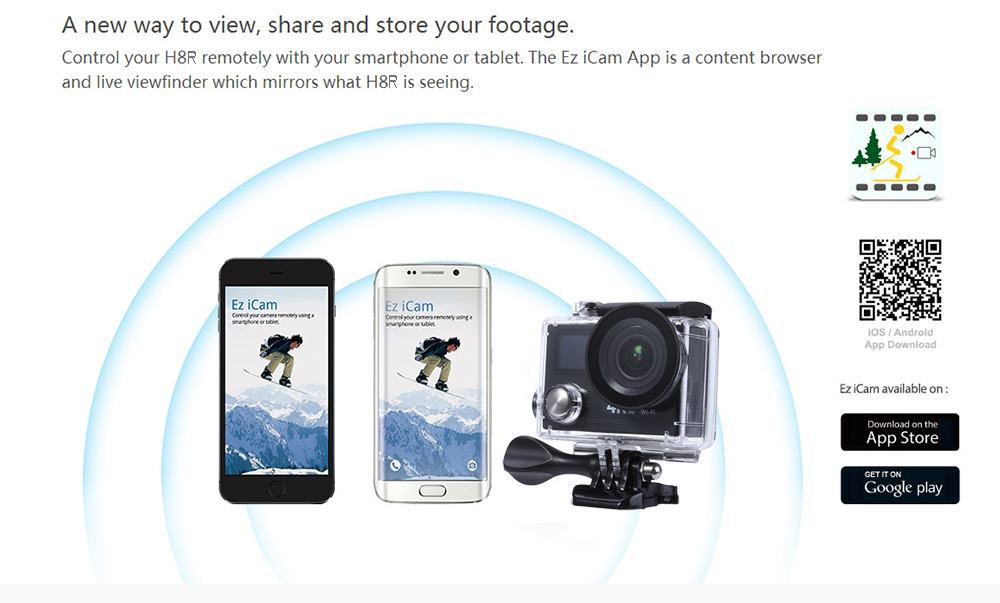 The Eken H9 comes with a built in Wi-Fi and that's really cool, the application to control the camera is available for both iOS and android devices and the app functions pretty fine as well with the application you can save view capture images easily with the help of your mobile device, though the connections might drop sometimes which you can use to broadcast your videos on YouTube and Facebook as well.
Pros
I think that the decent price of the camera satisfies everything as it is just for rupees 2500 and we are getting so much out of it. the camera is waterproof, the accessories which we get with the camera are also in a good number. the overall built quality of the camera is also premium and I think that you should buy it if it's tour first camera
Cons
Although there is not much about this camera but still there are a few things that EKEN could have made better. the camera comes with no curve mount and that's really disappointing, the small display we cannot see the coulors and read easily on the low resolution of the display,
Video And Image Samples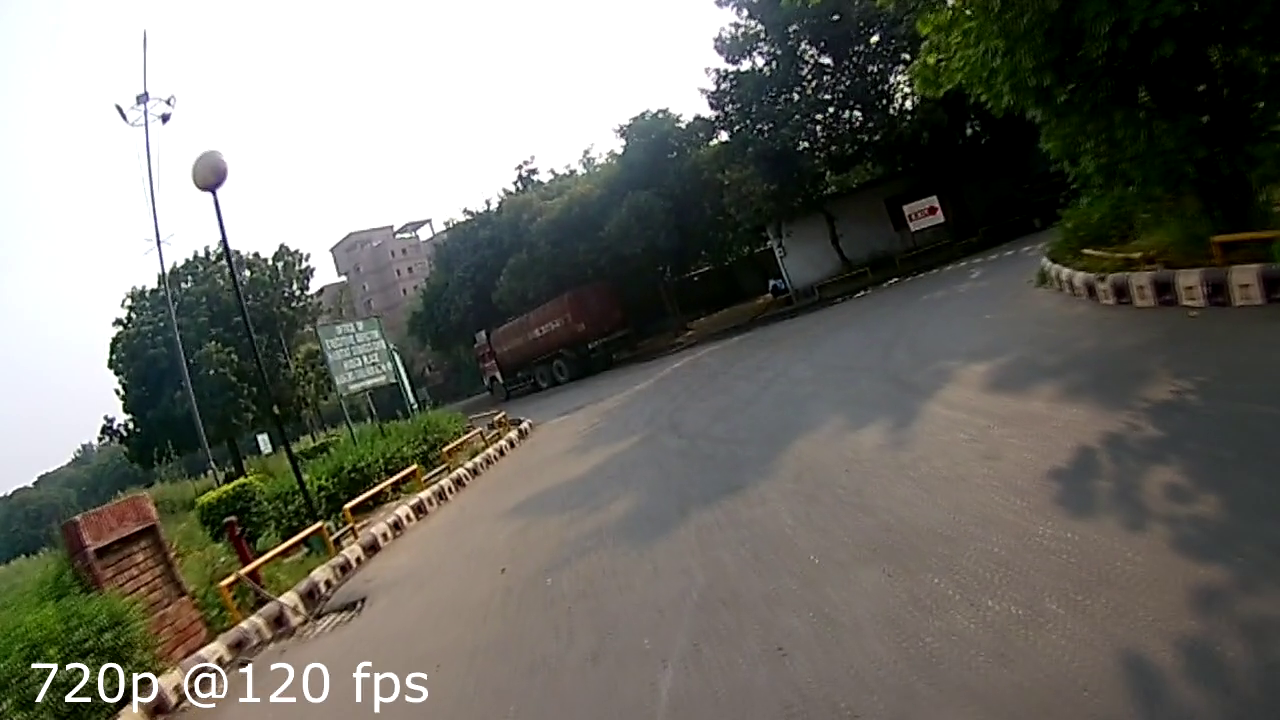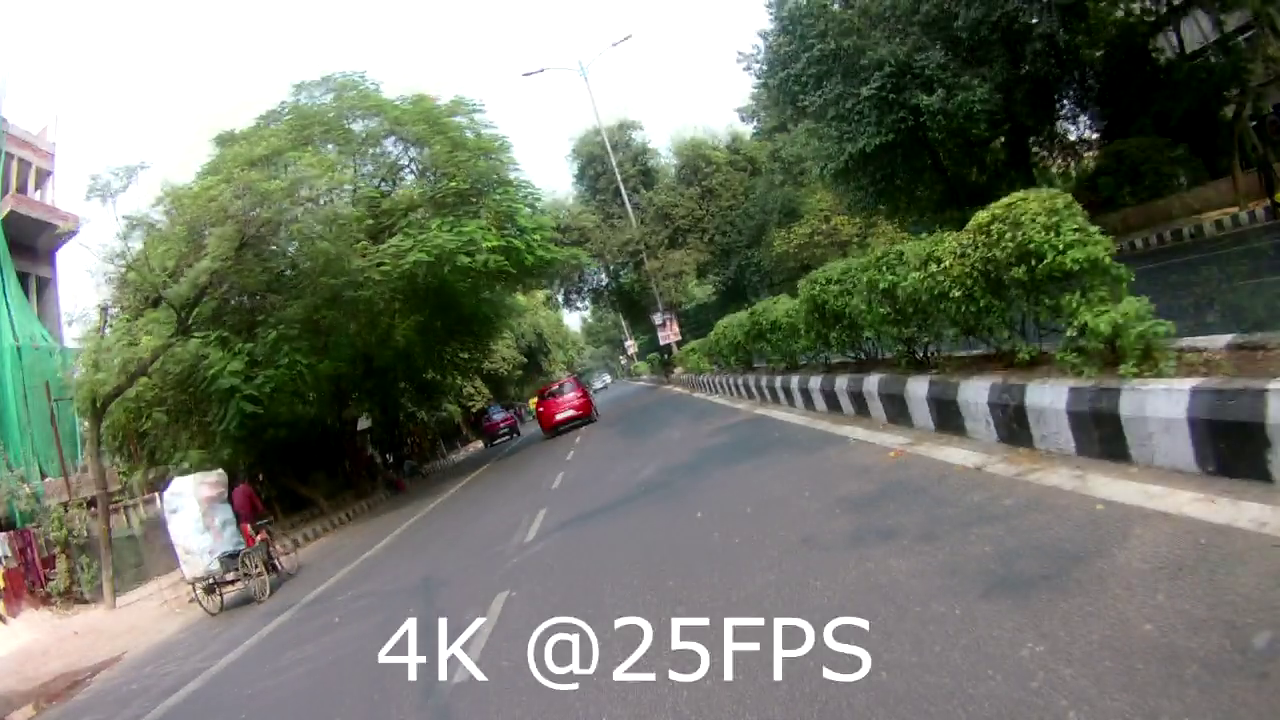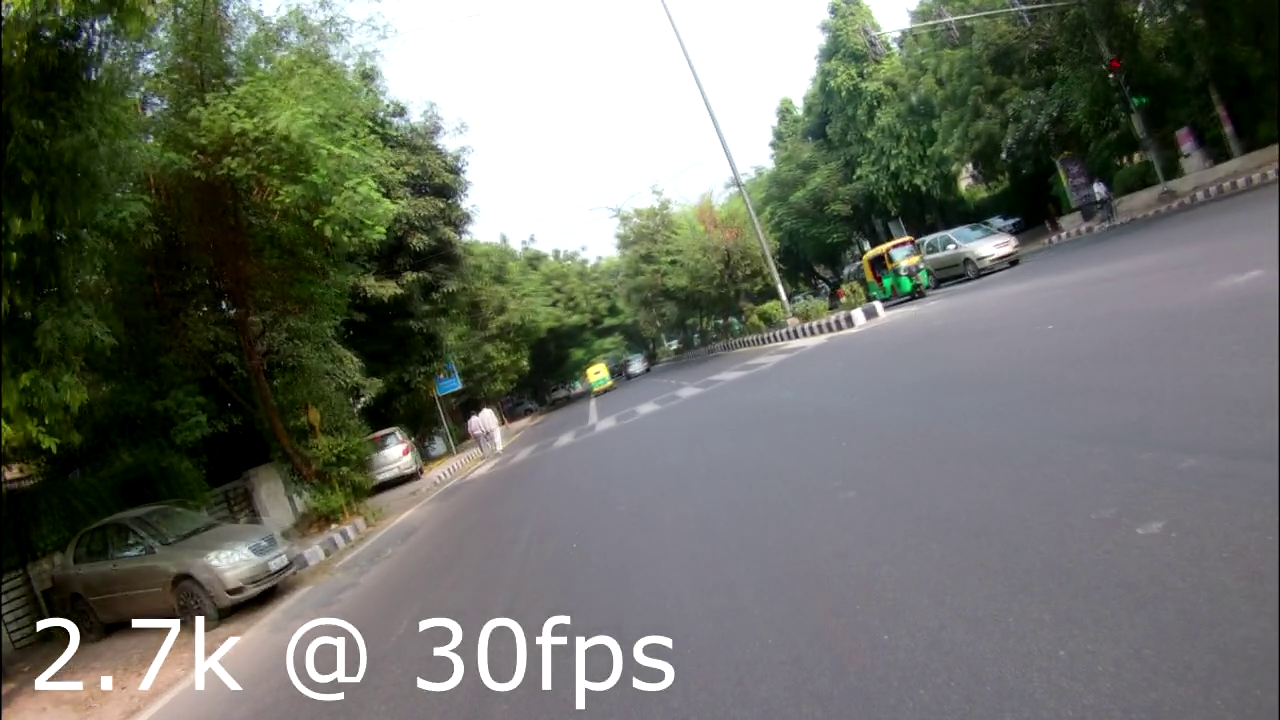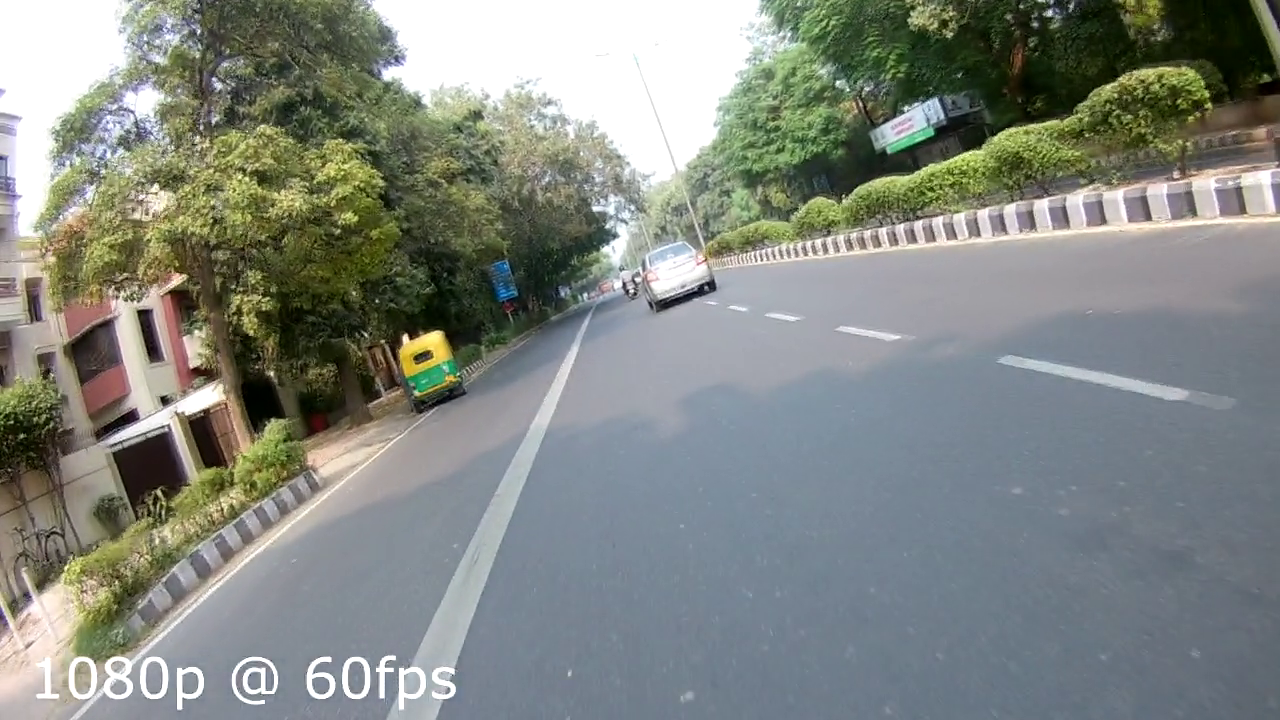 So finally i'd conclude by saying that you can buy this if this is your first action camera 🙂
To Buy Eken H9 For Rs.2500 – Click Here