How To Change Your Processor's Name Easily
No Money ? No problem .
Having a good processor is heck a deal today , but it's not a kind of a thing that you can change overnight as you change the main processing unit  you need to keep a lot of things in mind as you motherboard or the power supply and that's really hectic and might cost you a lot but obviously will increase the performance of your system and that really cool.
Change it's name instead of buying a new one
So , this will not increase the speed of your system but it's more of a prank that you can play with your friends and can pretend to have a good CPU. So, let's play with the registry entries
Lets's get started
1 ) Go to Start and search for REGEDIT this will open the registry entry of your computer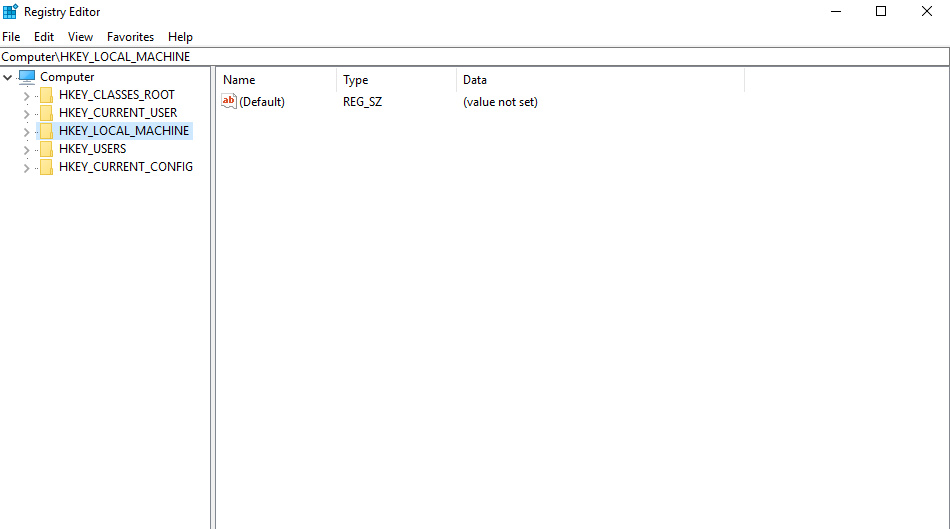 2 ) Go to HKEY_LOCAL_MACHINE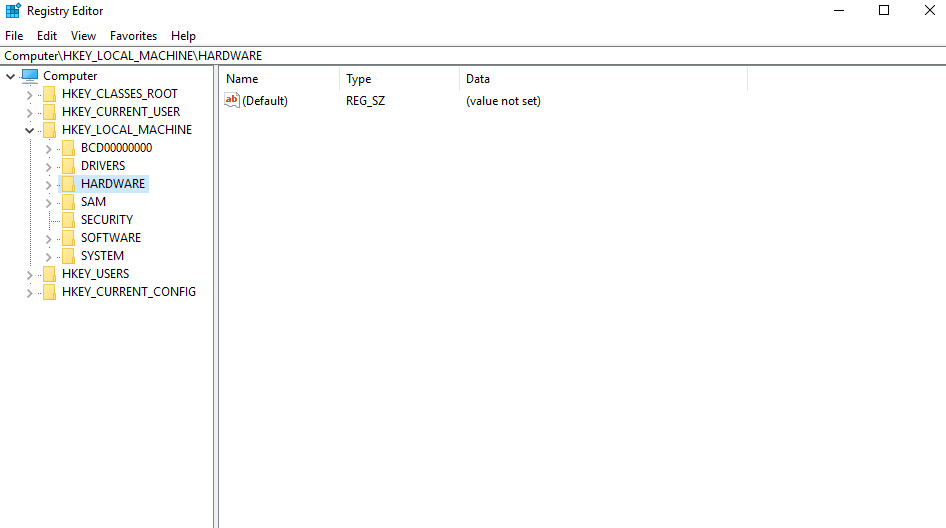 3) Click on HARDWARE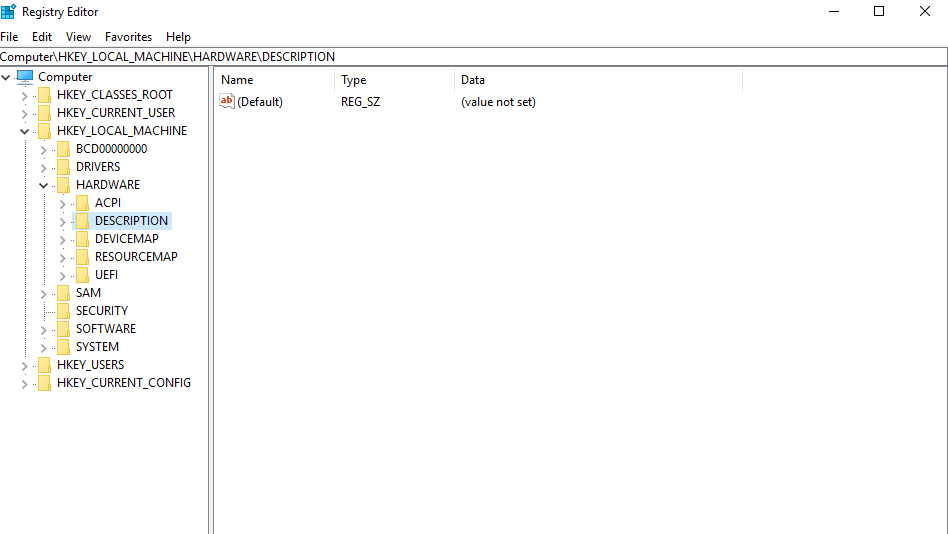 4 ) Then DESCRIPTION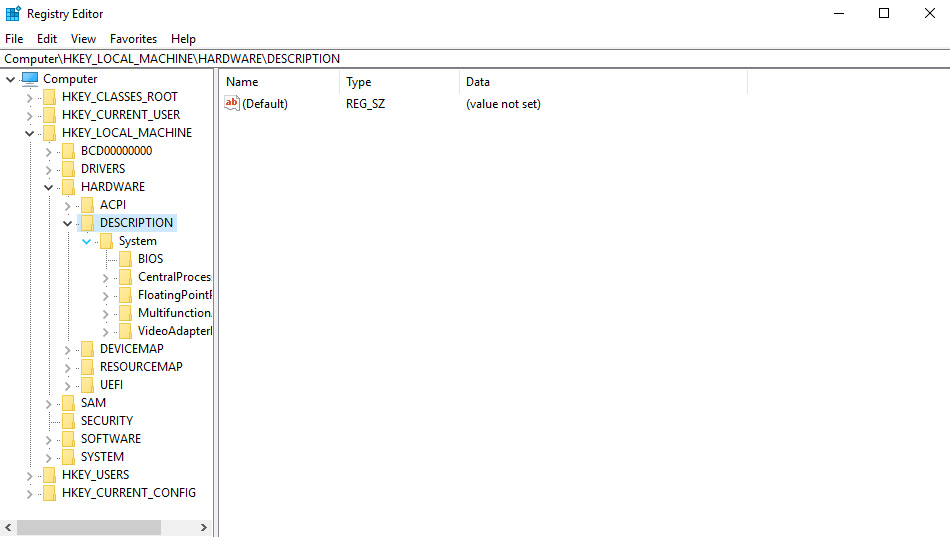 5 ) Head over to CentralProcessing after DESCRIPTION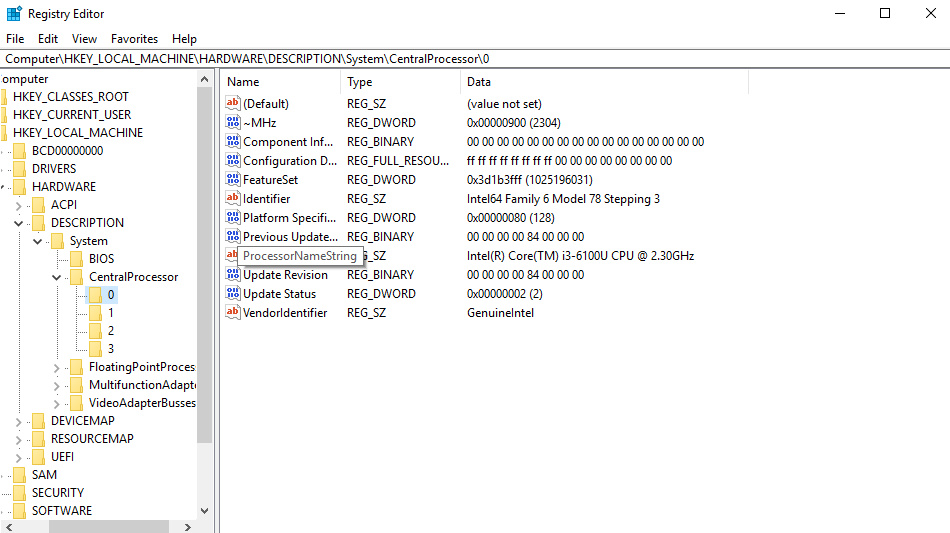 6 ) Click on the 0 tab and you'll see a ProcessorNameString on the right just right click on it and click on edit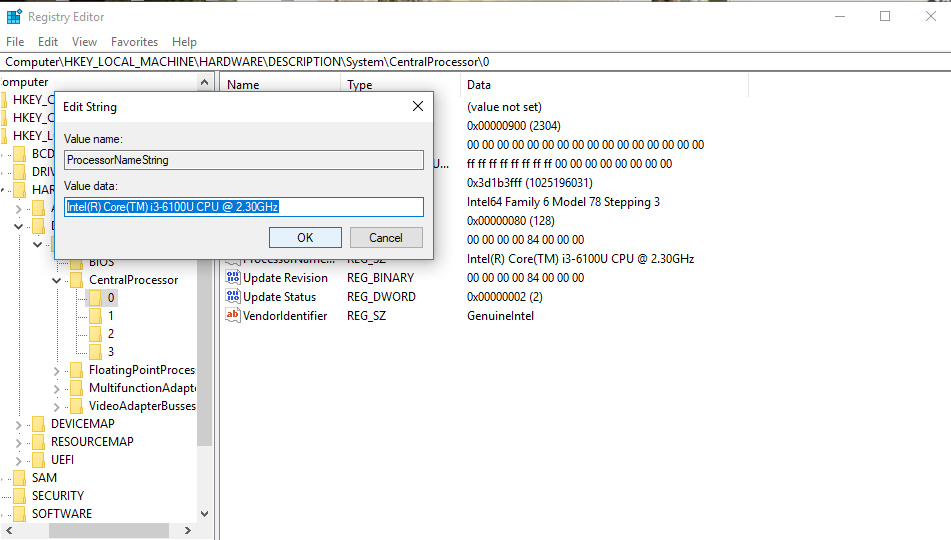 7 ) There you go i am currently using an intel core i-3 processor which is clocked at 2.3 GHz and now we can change this value and put whatever we want here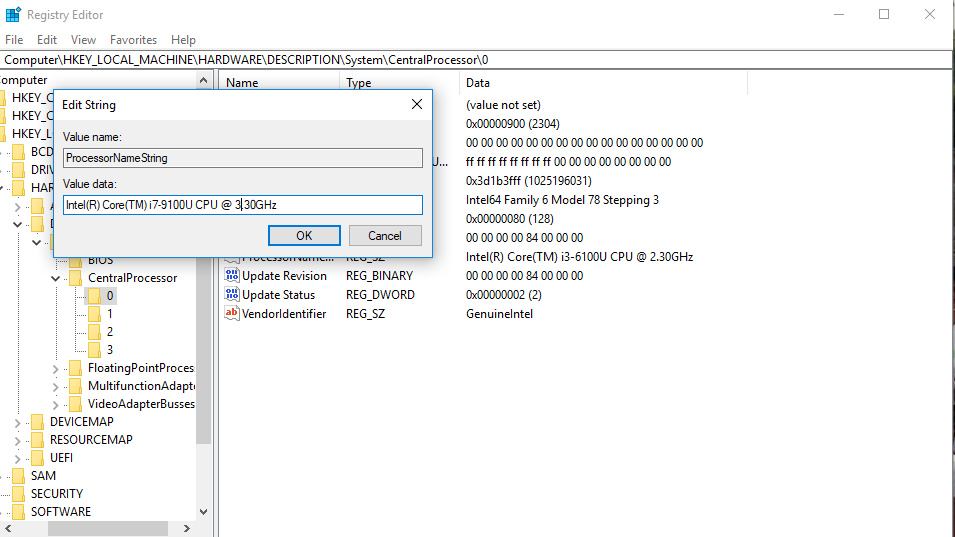 8) I made some changes in the registry entries and changed the name to i7 and making it look as if it's clocked at 3.30 GHz

Upon restart you need to perform this process again , so put this start up folder .
Go ahead and play with the registry entries of your pc and do whatever you want 🙂