One Plus 5t Leaked Specifications , Price, Launch Date + The First Photo Taken By It ?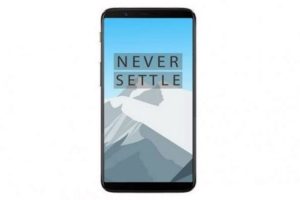 The phone you are seeing here could be the first successor of one of the most powerful android phone till date . Yes ! The One plus 5 ! Everyone is going crazy all over the internet trying to find the latest leaks and schematic diagram of  the new One Plus 5t !
One Plus 5t Specifications
The real image might still be unclear but these are most likely to be introduced in the latest smartphone .
A new display 
According to some of the reports the new One Plus 5t will have a 6 inch full HD display panel with a edge to edge display and a better resolution (1080*2160 pixels) . The screen ratio might be a little different it'll probably be 18:9 which will lead to stretched videos and photos when viewed on full screen .
Finger print sensor on the back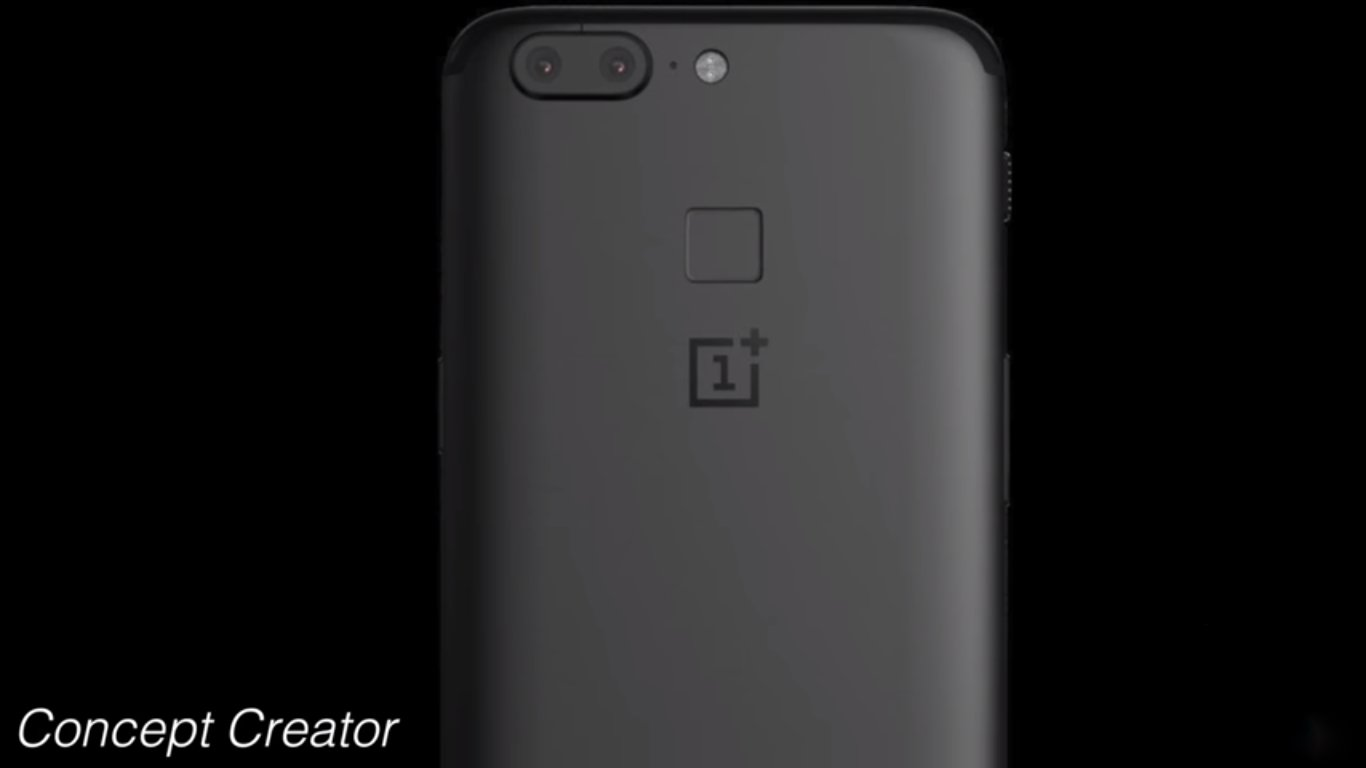 In order to make this a bezel less phone one plus moved to the location of the finger print sensor to the back just above the one plus logo and they have also reduced the size of it . It is now looking similar to the ones we have on Motorola devices
Better Cameras
The upcoming flagship might come with  a 20 MP + 16 MP dual camera setup on the back and this might be slightly better tban the ones which we have on the existing one plus 5 . There will be a 20 MP selfie camera. The OnePlus 5T can also get OIS (Optical Image Stabilization) which is also a new feature .
Probably the first photos from the new camera
Pete Lau, the founder and CEO of OnePlus  posted an image a couple of days ago from his official Twitter account and this might be the very first image taken by the cameras ! The image he posted is truly amazing the color balance and the shadows are impeccable . Here's the tweet: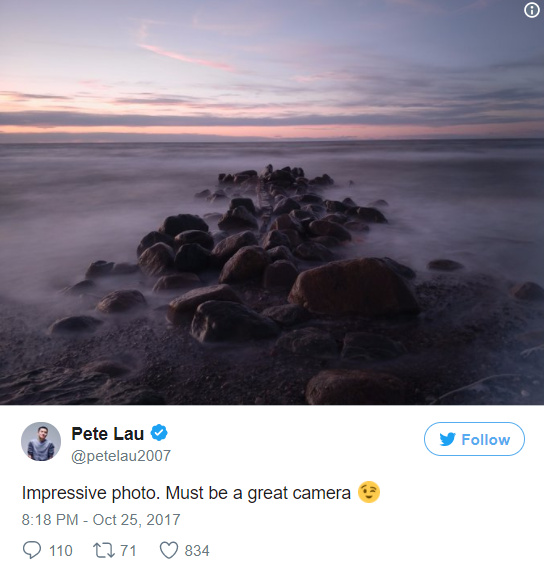 The Co founder also posted an image with a similar text . So this might be the one 😉
It's on its way
The OnePlus 5T is packed with incredible hardware although most of it is similar to the one plus 5 we have , it'll have a 4G LTE connectivity with VOLTE support . Bluetooth 5.0, dual-band Wi-Fi and a will be powered by snapdragon 835. The metal case on the back will now have a slightly better battery with 3,450 mAh which will give the device a bit of extra active life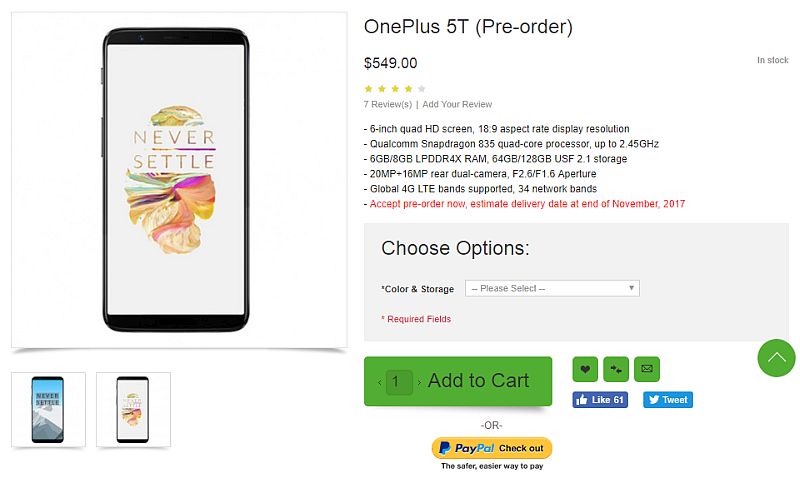 There is no official update but the device might be launched on 21st November and the sales will start 2 weeks next to the release , the Price might be  $549 which is around Rs. 36,000 and that's not too much for a beast like this !